Presented a Melbourne Search – July 2014 – 'Search – A Journey of Delivery on a Budget'.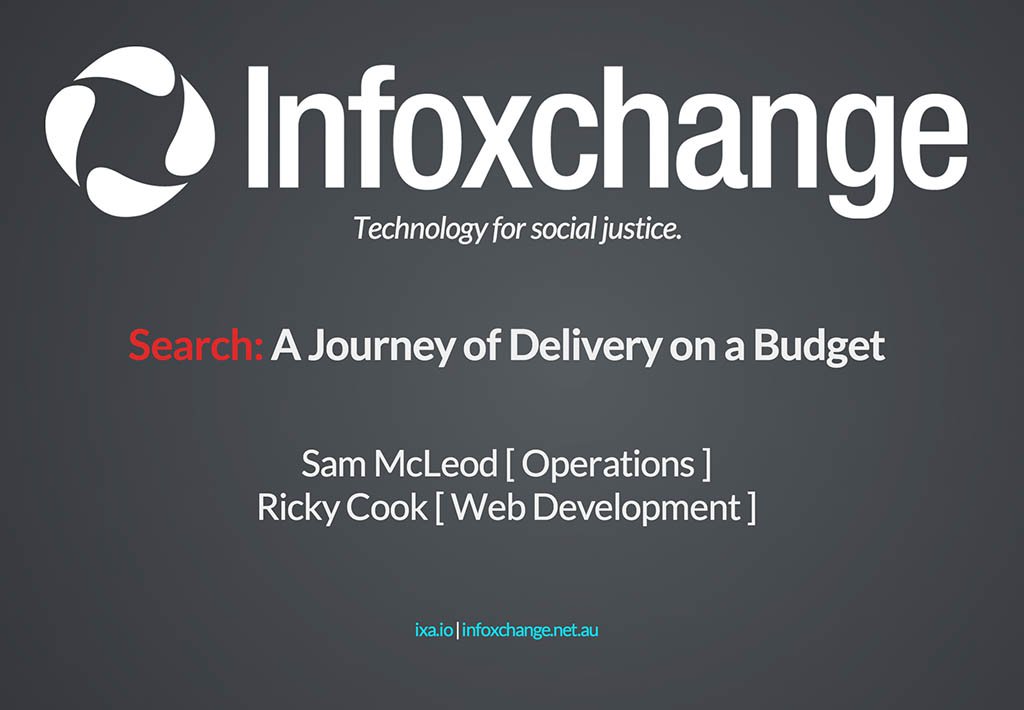 The way we work at Infoxchange has changed greatly.
A retrospective journey into transforming Infoxchange's technology and culture over the past 24 months - presented a Melbourne DevOps – December 2014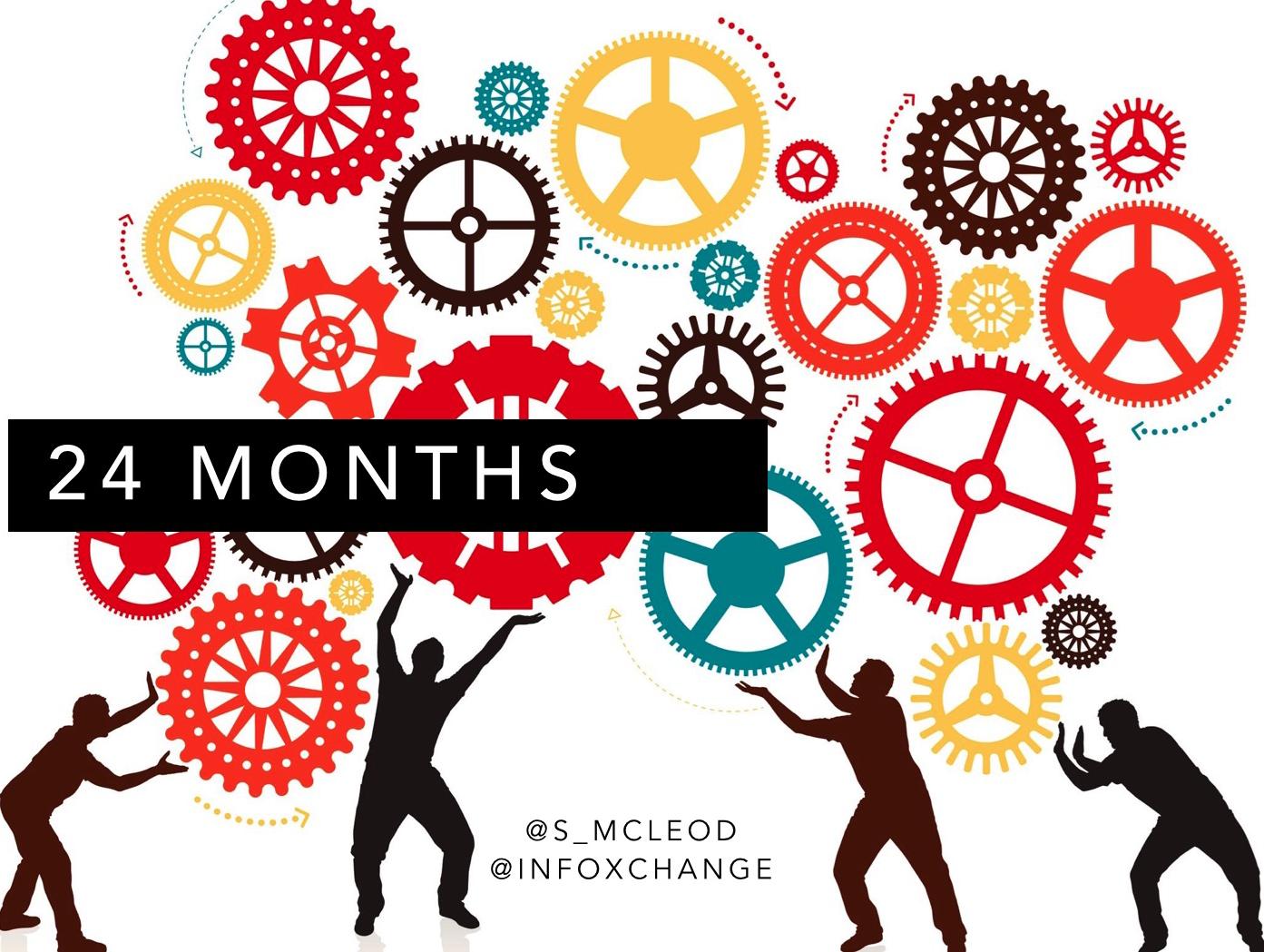 Further to my earlier post on XenServer storage performance with regards to directly attaching storage from the host, I have been analysing the performance of various SSD storage options. I have attached a HP DS2220sb storage blade to an existing server blade and compared performance with 4 and...